As a drummer and composer, Waldo transcends his Latin roots when exploring an infinite range of rhythms and achieves a musical versatility that together with the passion and feeling, they give him his own voice in the music industry.
Waldo was born in Queens, New York, USA, and lived in Santo Domingo, Dominican Republic from the age of 5 to 17. He studied Jazz & Commercial Music at Manhattan School of Music from 1987 to 1991, and studied drums with John Riley, Bernardo D' Oleo & Tony Vicioso.
Waldo started his career as a professional drummer at the age of 15 with the Dominican-Brazilian groups "Maguey" and "Irka & Tadeu Con Trabanda". Throughout their career, they played several times at the Montreal Jazz Festival and also many other Jazz Festivals throughout Canada, Dominican Republic and Europe. Soon after, he got the opportunity to play with some of the greatest Latin Jazz artists, such as Paquito D'Rivera, Rafael Cruz and Dave Valentine amongst others. In 1991 he moved to Mexico City and quickly started working in the local jazz scene with some of the best Mexican artist such as Chilo Moran, Roberto "Betuco" Arballo, Hector Infanzon, Cristobal Lopez and many others. 
Along his career, Waldo has been awarded with 2 Grammy, and 6 Latin Grammy Awards as a session player. He has worked in the studio, live, and toured with many of the greatest pop/rock artist in the Latin & American industry such as: Ricky Martin, Carlos Santana, John Fogerty, Andrea Bocelli, Kylie Minogue, Juan Gabriel, José Feliciano, Juanes, Celia Cruz, Alejandro Sanz, Juan Luis Guerra, Ricardo Arjona, Cristian Castro, David Bisbal, Emmanuel, Jessie & Joy, Natalia Lafurcade, Yuri, Ricardo Montaner, India, Sin Bandera, Diego Torres and many more. He has recorded, arranged and produced over 400 albums of various genres.
In the jazz scene, Waldo has played with many of the great jazz musicians such as Paquito D' Rivera, Tom Scott, Wynton Marsalis, Michel Camilo, Gonzalo Rubalcaba, Sheila E., Cachao, Ed Calle, Arturo Sandoval, Giovanni Hidalgo, Luis Salinas, Oskar Cartaya, Victor Mendoza, Guillermo Vadalá, Eguie Castrillo, Anthony Jackson, Hector Infanzón, Victor Patrón, Roberto Arballo and many more.
At this time Waldo is working on some instrumental personal projects, finishing his own Latin Jazz album as composer and leader, as well as performing live with Grammy Awarded piano player & composer Fernando Otero, and Grammy Awarded Saxophonist Dr. Ed Calle. 
Place of Birth: Queens, NY USA.
Profession: Musician – Composer
Languages: English/Spanish
Instruments: Drums, Bass, Guitar, Percussion
Education:  
1982-1985 Ethnic Rhythms, Afro – Caribbean Rhythms, Jazz. Instructor: Tony Vicioso. Dominican Republic.
1985-1987 Instructor: Tadeu Di Marco & Irka Mateo. Dominican Republic.
1988-1990 Bachelor Degree (jazz & commercial music) Manhattan School Of Music. New York, USA.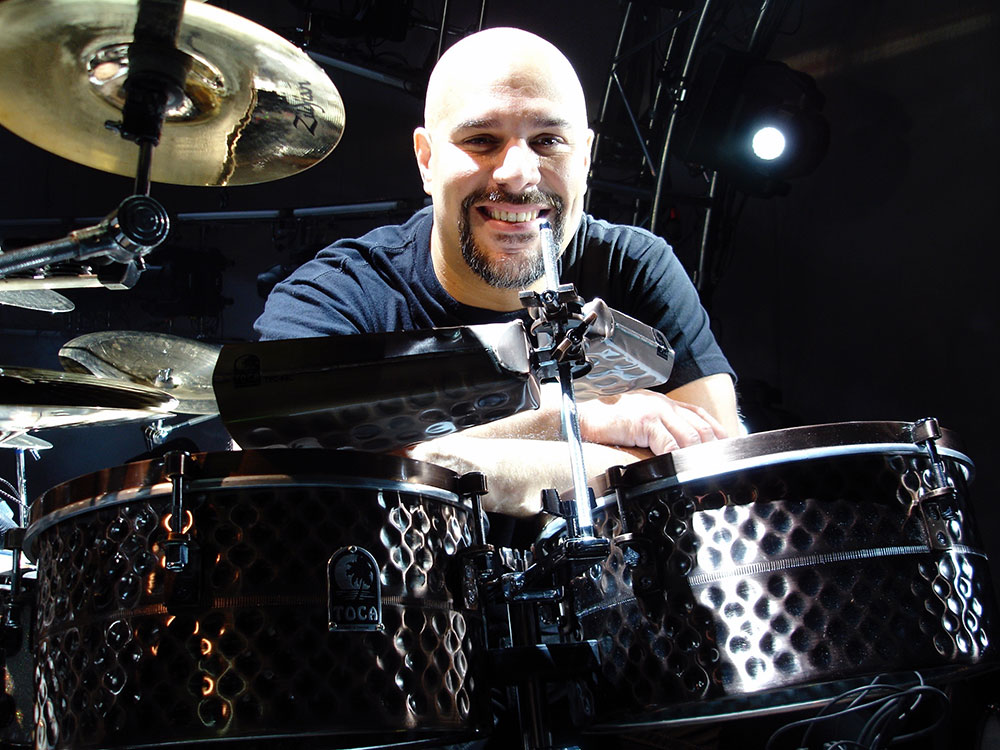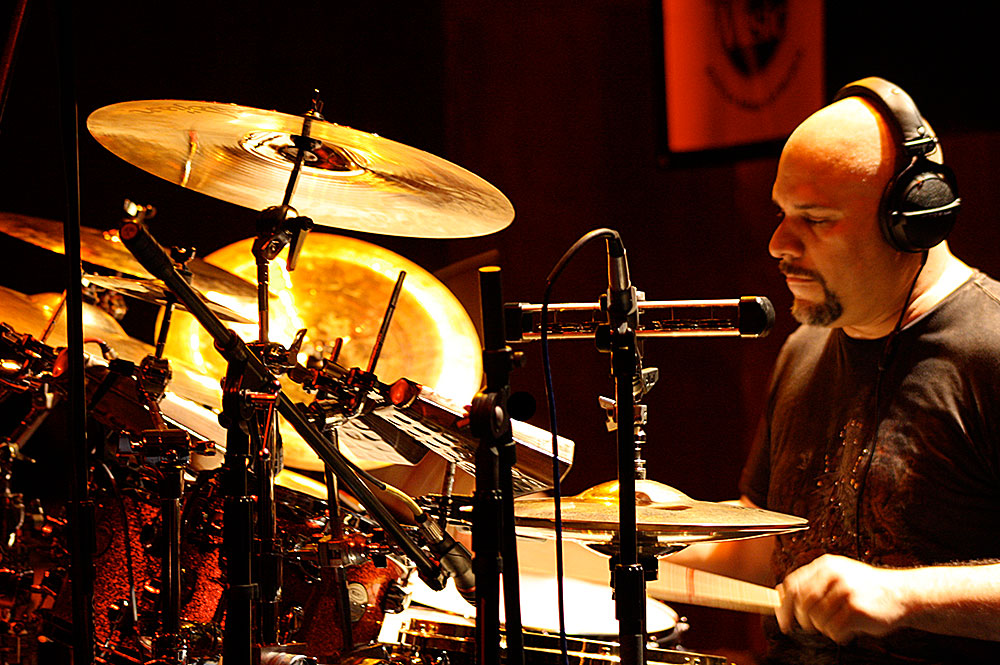 Waldo Madera has recorded, arranged and produced over 400 albums of various genres. He has worked in the studio recording drums, percussion, and bass guitar with artists such as Ricky Martin, Juanes, Ricardo Arjona, Los Nocheros, Sin Bandera, Edith Marquez, Francisco Céspedes, Rafael, Grupo Niche, Daniela Castro, Laura Flores, Aranza, Adam Bomb, …and many more.
Here are some of Waldo's latest releases